Immerse yourself in the captivating beauty of the western English Channel with our live webcam feeds, providing real-time views of this dynamic marine environment.
PML Webcam
Coordinates: 50.36°N, 4.14°W
Live view from the roof of Plymouth Marine Laboratory.
Rame Head Webcam
Coordinates: 50.311°N 4.223°W
Live view from Rame Head, Cornwall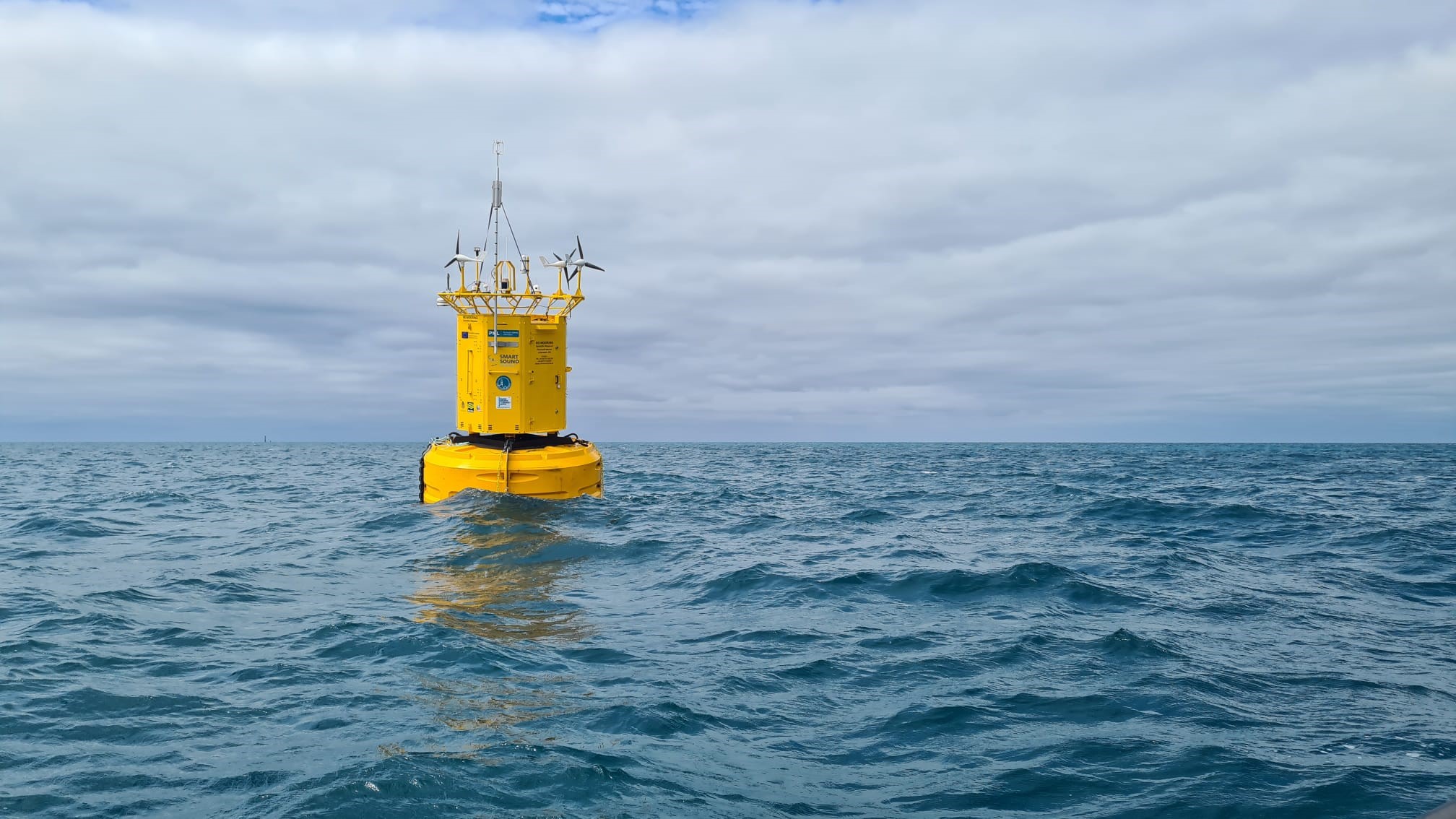 L4 Webcam*
Coordinates: 50.25°N; 4.22°W
A webcam on the L4 buoy
*The L4 buoy recovered for winter maintenance following summer trials.